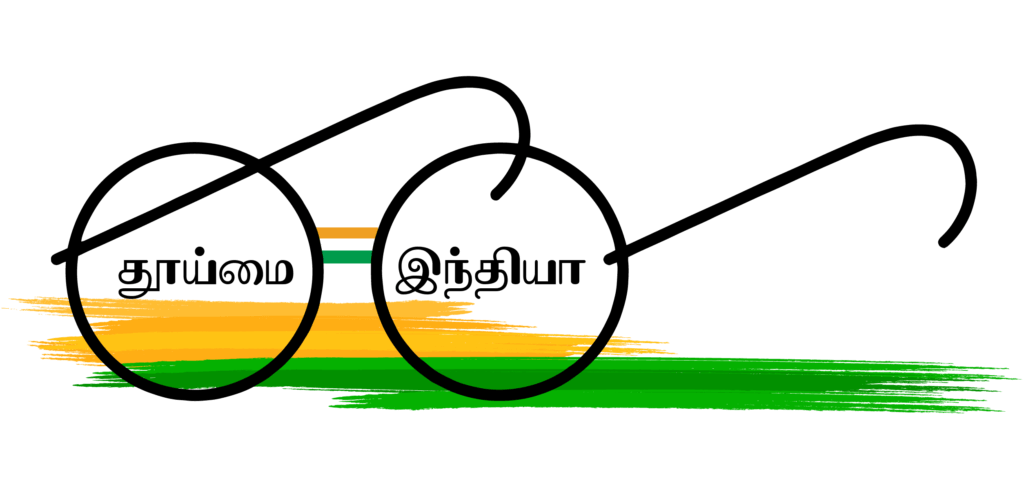 பதிவிறக்க > mouse வலது கிளிக் செய்து "Save image as" சொடுக்கவும்.
Download : right click on image and select "Save image as".
Swachh Bharat is initiated by Indian Government and expanded to all over the country. Now a days most of us response to maintain clean home/office/ even public places. Because of this initiatives villages a got benefits, and people living on clean and healthy nature.
In Tamilnadu "Swachh Bharat" called like "தூய்மை இந்தியா திட்டம்" "thuimai india scheme"
For more information : https://swachhbharat.mygov.in/